Make Christmas special for residents of Brigstock and Stonebridge House, CR7
Help us to get 80 men, 80 women toiletries gift packs / vouchers and 40 children's art and craft packs!
Hope you're well and safe! Like previous years, we are trying to make it a little special for refugee families and residents at Brigstock and Stonebridge House. Here is what we did:
This year, we aim to get:
80 men, 80 women and 40 children gift packs
£5 vouchers Tesco, Poundland, Costa
Fund to buy pizza from Fireaway at 3pm 23rd and 24th Dec. Depend on funding, I hope we can get 20 pizza each day. Mario is always keen to support us and give us a huge discount but this year, we would love to be able to buy from him. He has done so much and support holiday school meal recently as well.
Online donation:
Due to the current situation, we accept online donations to minimise contact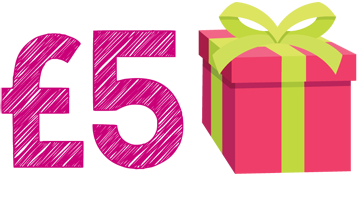 £5 will help us to buy one gift pack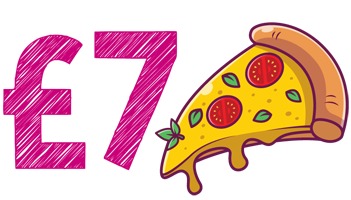 £7 will buy one Margarita pizza
Follow the Secure Donation Form on this page!
Online donations will be collected by Antehc Productions -  Chetna Kapacee our volunteer since 2018.
Deadline to donate is 22nd December 2020. We will publish donation and spending details in January 2021.
Paypal charges a transaction fee for every donation. Eg: 45p is taken off a £5 donation. Free Art will cover this cost.
Gift packs and vouchers donation:
For toiletries and vouchers drop off, please contact Mitra Djalili or email share@freeart.org.uk
Gift packs to be individually wrapped so they are easily identifiable and quarantined for 3 days in a small box before drop off

Please wrap in either clear cellophane or if in paper: blue for men and and pink / red for women

Toiletry items wanted: deodorant and moisturiser. Good quality shower gels and shampoo / conditioner

Toys to be new, wrapped and labelled for which age it is appropriate. For example: Boy / Girl, 2-3 years...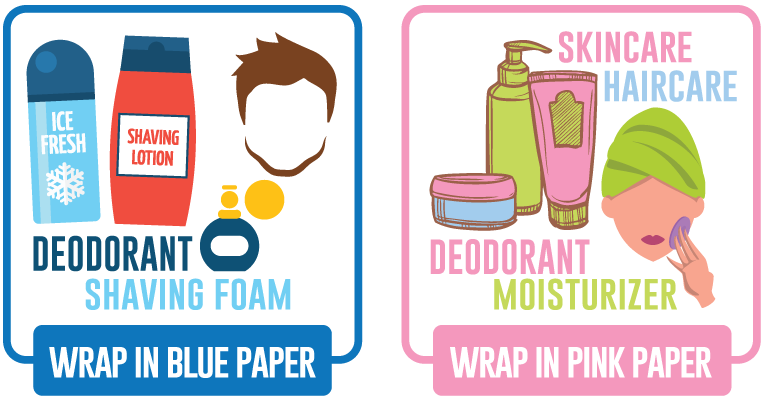 If you have any questions, please do not hesitate to contact us: share@freeart.org.uk
I look forward to hearing from you! Thank you for joining us and making it happen! Every year we made it bigger and better but 2020 has been a very challenging year for all of us. We all have our own problems but it doesn't mean we can't come together and help others.