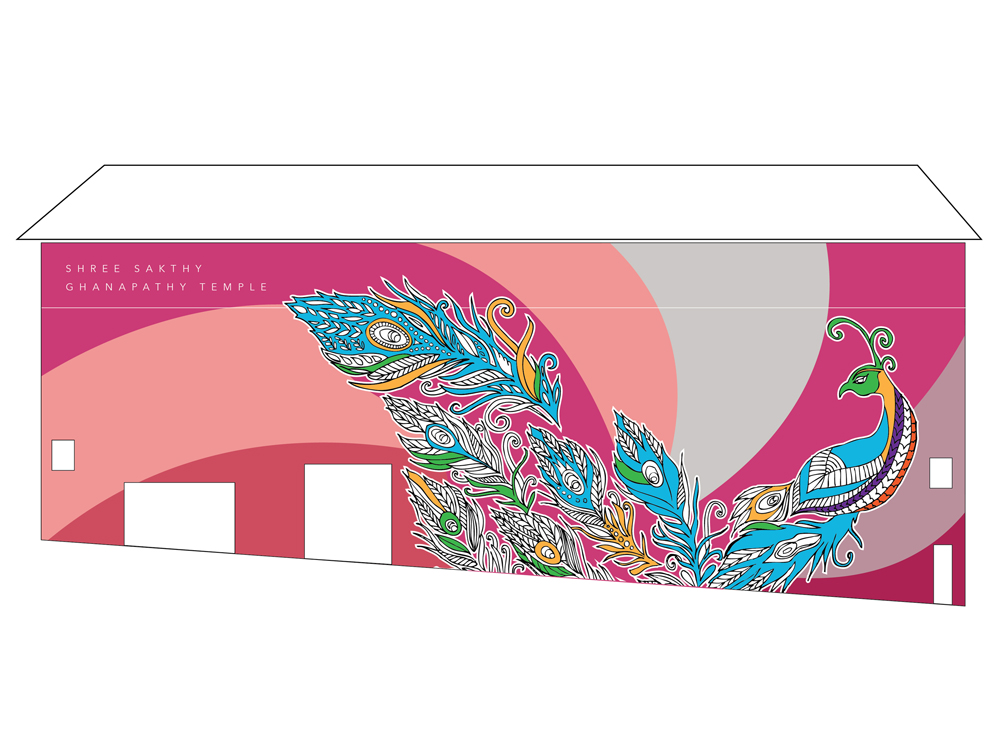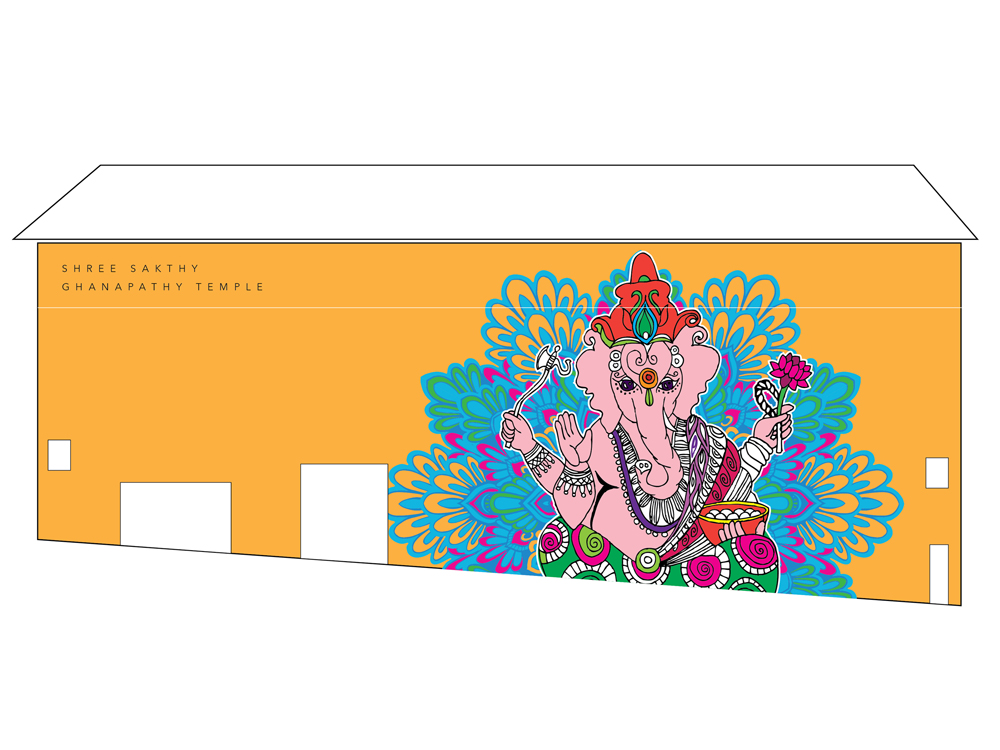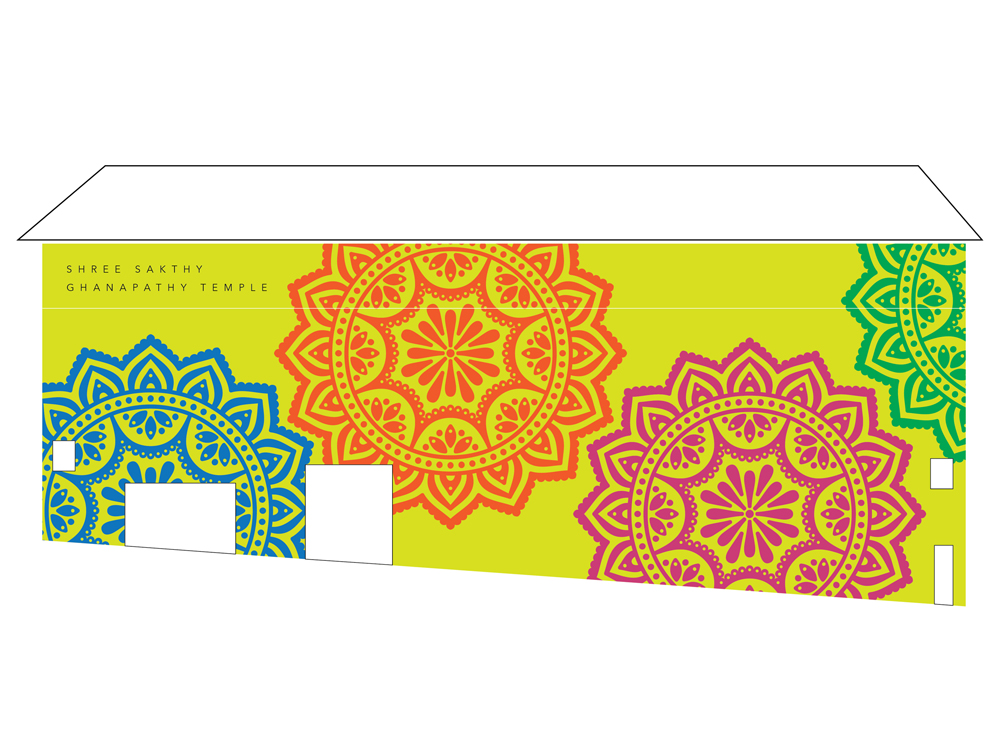 Vân Dang is commissioned by Croydon Council to design and paint a mural at Ghanapathy Temple on Brigstock Road, CR7 7JJ. The Public Consultation Day was on 6th October 2018. 102 people voted for their favourite design, choosing one in the 3 proposed design. The online voting was open until 10th October 2018 with the result as below:
The final voting result form both Open Day and online was:
The final design was chosen by the Council and the Temple's manager. Painting started on Monday 22nd October and finished on Tuesday 30th October. 31 people from the local community Thornton Heath Community Action Team came and helped painting the giant peacock 9.4m long and 4m high. Big thanks to everyone involved and made it happened.
Here is the final artwork by the roundabout of Melfort Road and Brigstock Road CR7 7JJ. Hope it brighten up your day whenever you pass this busy road!