In February 2019, I was chosen by Croydon Council to work on the front walls of Ambassador House's forecourt, Thornton Heath, CR7 7JG. There was a workshop at the old Weatherspoon Flora Sanders on Sat 2nd Mar 2019 to gather feedback and the residents of Thornton Heath had a chance to put their hands in designing the forecourt. Here are what we did at the workshop: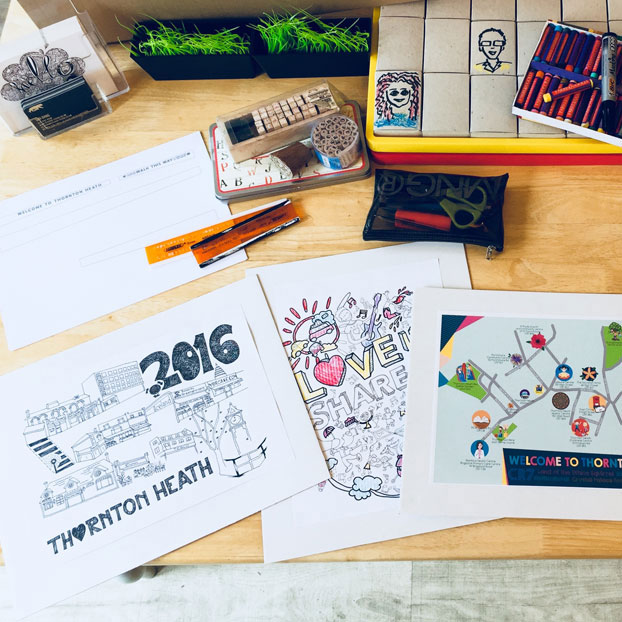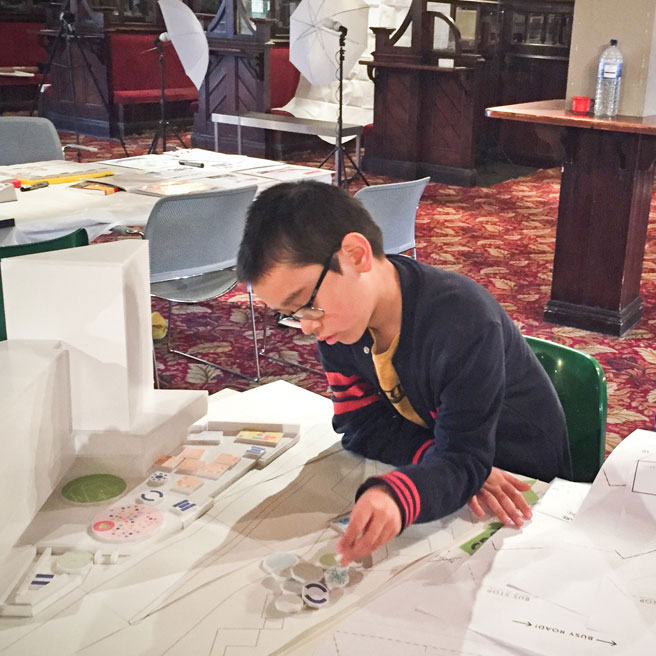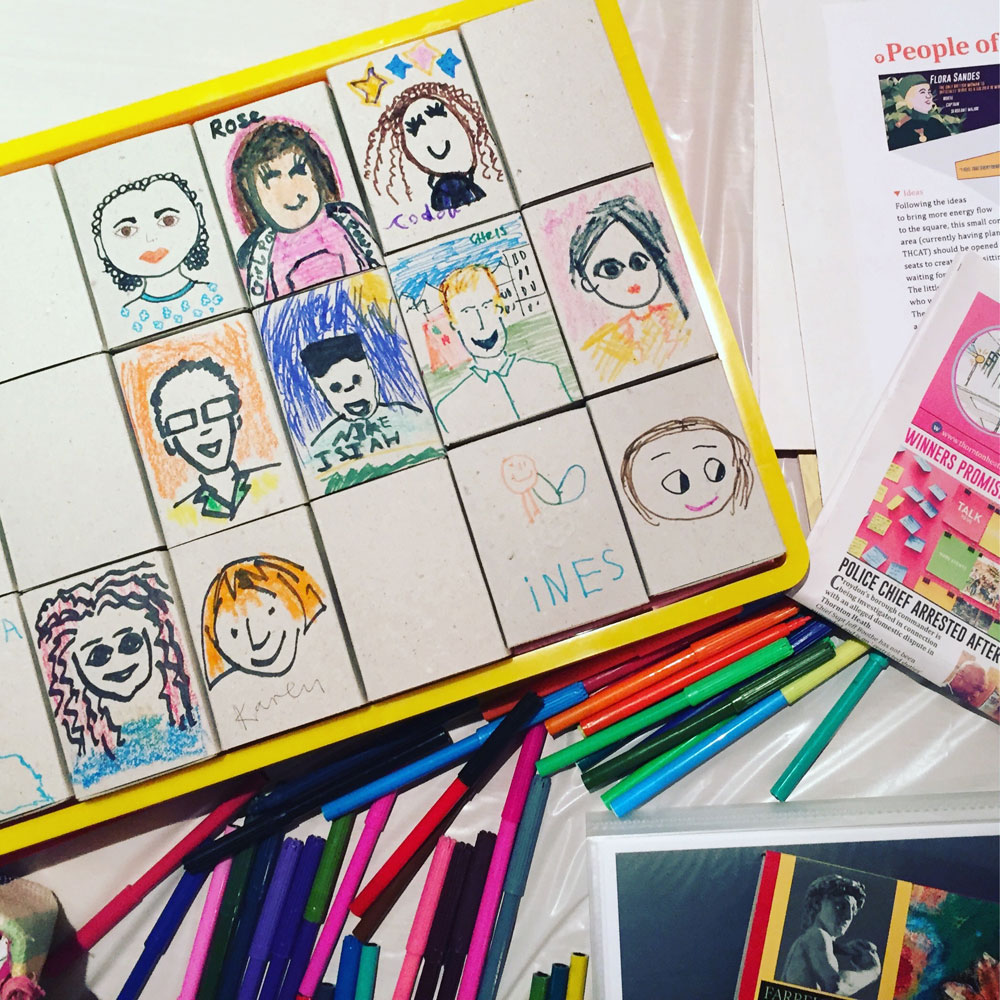 Now the architect has come up with their master plan and the next workshop will be held on Wednesday 24th July 2019 to involve young people to design the murals. After the workshop there will be a public consultation and voting from 5pm 24th July to 8am 25th July. 
Please check this site again on Wednesday 24th July evening and cast your vote. 
If you miss the voting, please still get in touch! Drop me a line at share@freeart.org.uk and help me to design and input in the best ideas that we would all be happy walking past in years to come. Even if you don't like the idea please let me know what works, what doesn't work for you. I want this to be an opportunity for us- residents of Thornton heath to have a say in our public space.
Thank you!