Remember the card we did last year? The children and I designed the lightning poem: "2020 will bring you plenty" (see below). It certainly did for all of us. A lot more than what we asked for. This year I have teamed up with cubs from The Croydon 44th Air Scout and Evenstar Charity (where I rescue Cody – our Siamese cat) to create a new card. All profits goes to support Evenstar's good work.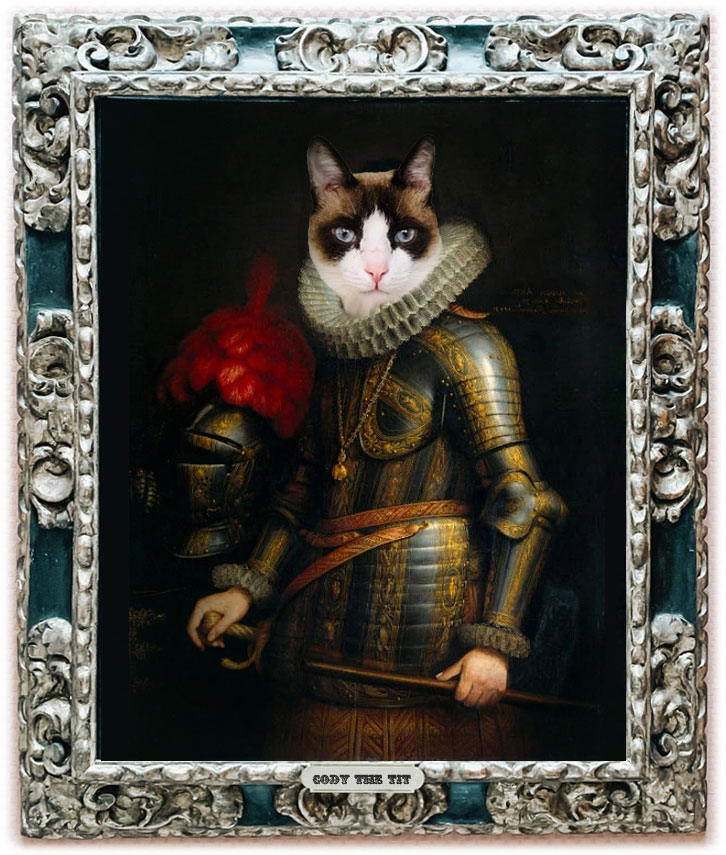 Here is signatures of all the artists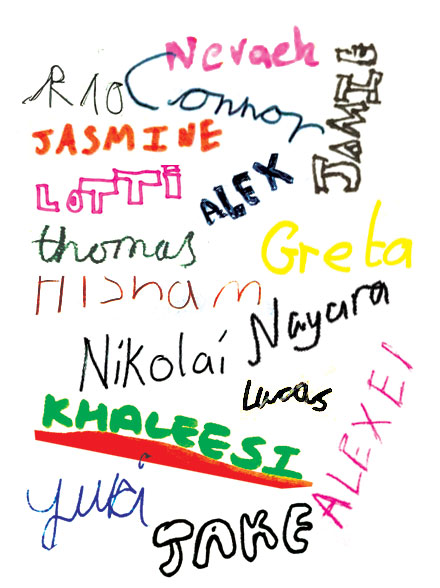 Due to Covid-19, we couldn't hold workshop in person so we did everything via Zoom. During 2 sessions, 18 of us discussed from the basic of how to draw a cat, what our pet like to do, how we look after them and how to draw their emotional faces… This was part of their Artistic Badge and here comes the result: our 18 cats wishing you a Meow Christmas and Happy New Year!
You can buy the card here: https://www.evenstarcharity.com/card-by-cubs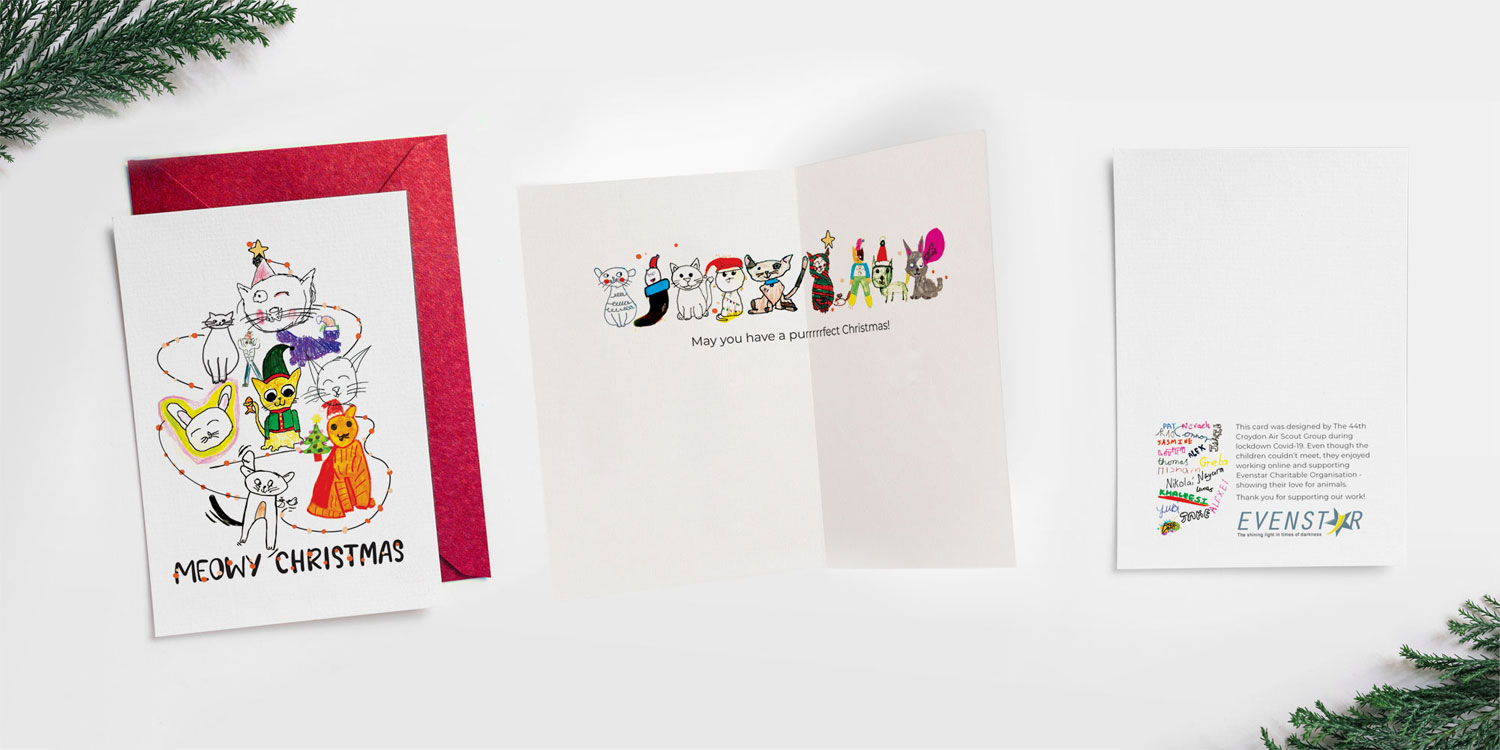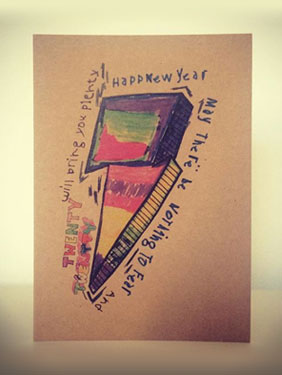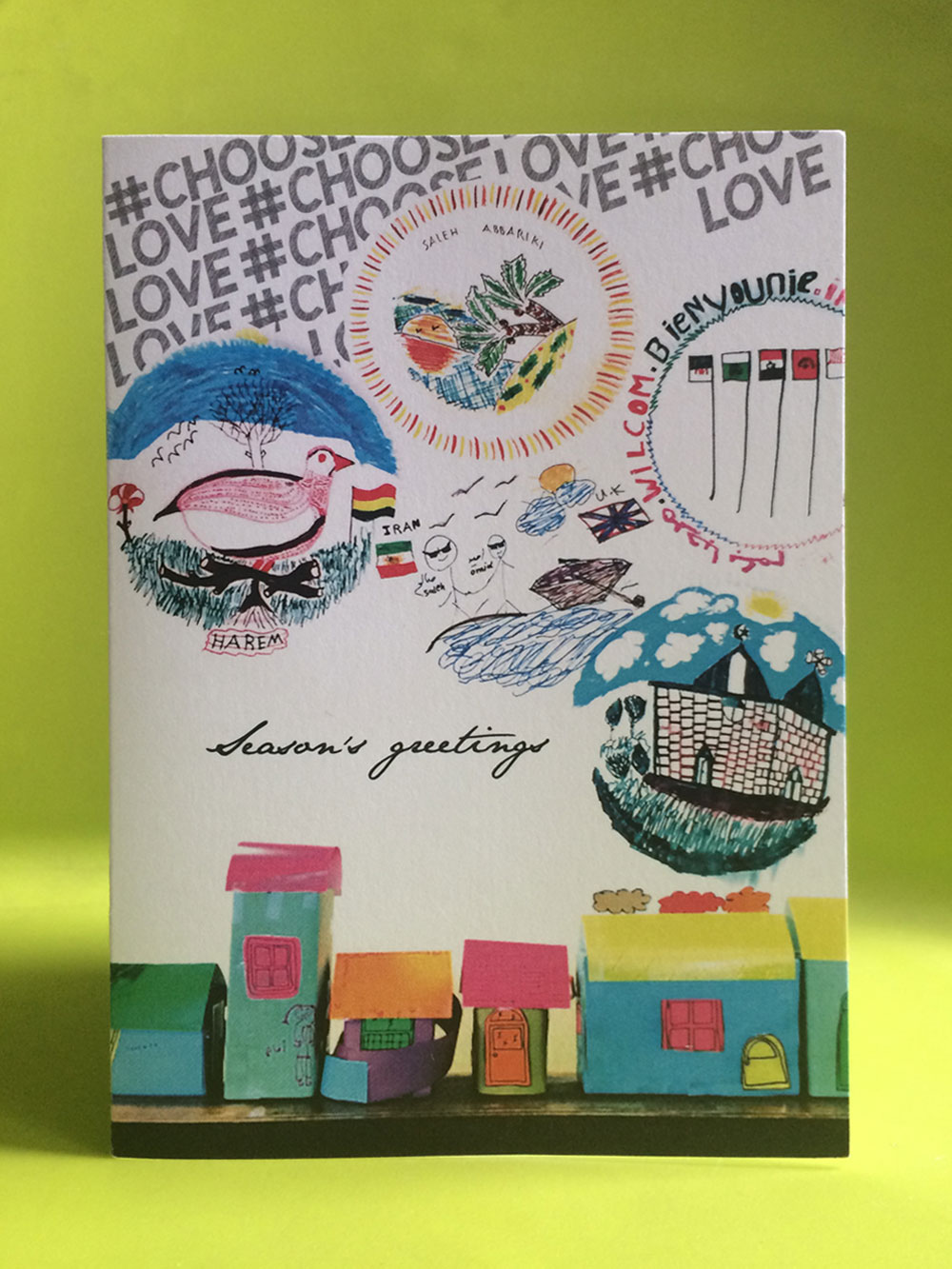 I am always bursting with ideas and don't like sitting still so if you like to collaborate, please drop me a line: share@freeart.org.uk