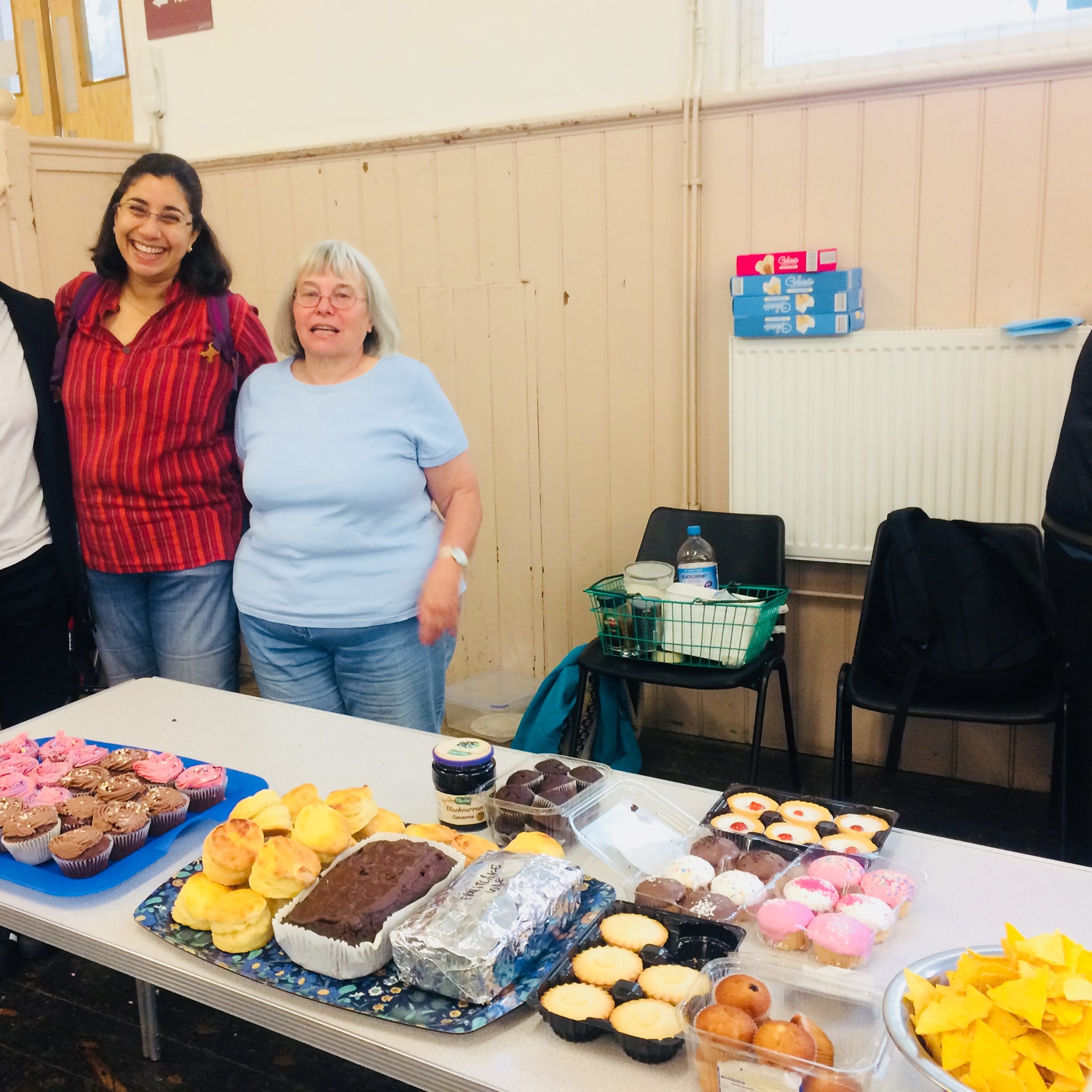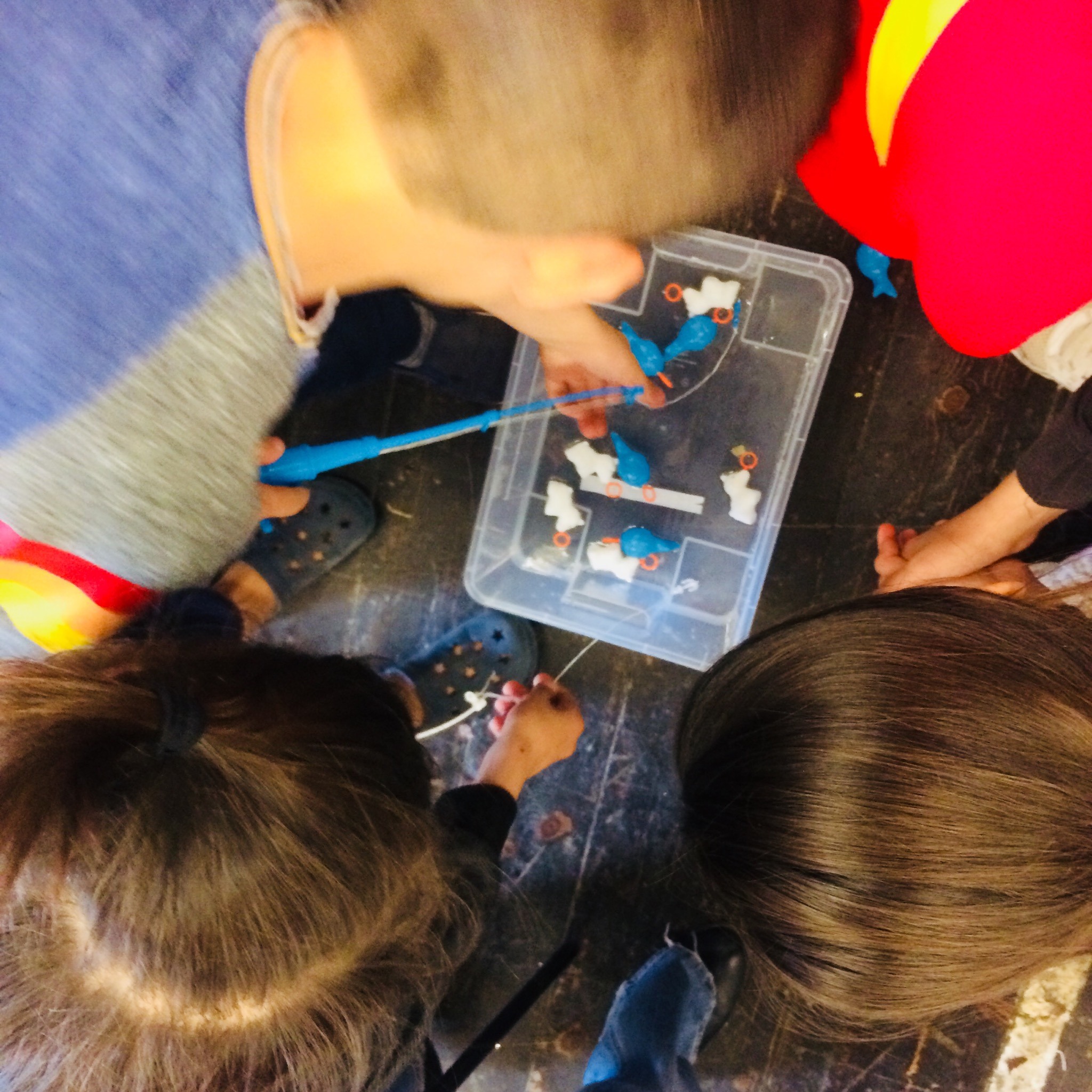 Thank you everyone who took your time to bake cakes and donated presents! We had our refugee week party this morning at Croydon Refugee Centre. The children enjoyed the dressing up, face paint, making the mask and especially the duck "fishing" and taking part in the Jenga competition.
Thanks Sonia for the cakes and art sets! Thanks Sarah for your beautiful cupcakes and capes. Thanks Yashika for your yummy scones. Thanks Chetna for your generosity and sponsoring 10 tubs of ice cream ? Thanks Aisha and your son for amazing face painting. We had quite a few Spiderman in Thornton Heath today. Elizabeth, your cakes are lovely! Thanks Christine and J for running the games and serving cakes! The pictures are of our cakes and duck fishing games.
We couldn't have done this without your help and generosity. Thank you!