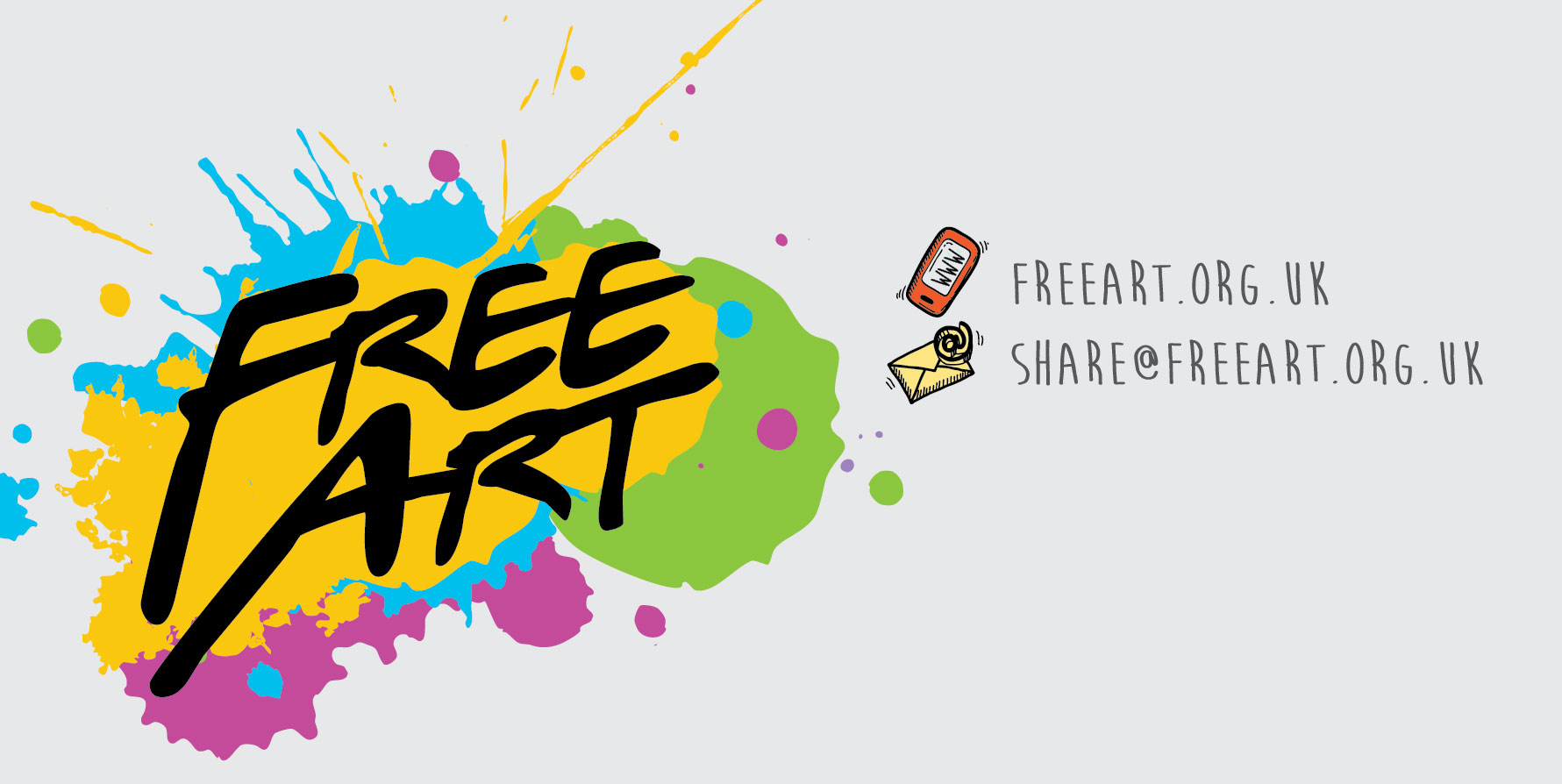 ART PROJECT FOR REFUGEE CHILDREN AT BRIGSTOCK HOUSE, THORNTON HEATH CR7
Starting from September 11th, 2017 Free Art runs a weekly art and craft session from 10am -11am at Brigstock House, Thornton Heath.
All sessions are run by volunteers, on a zero budget but with great support from the local community, Thornton Heath Community Action Team and Brigstock House.


CHRISTMAS COLLECTION
On Thursday 21st December, Brigstock House will organise a get together from 3 – 5pm. Donation of party food and especially fresh fruit are welcomed. If you would like to donate fresh food, please bring it to the reception on the day.
If you would like to donate toys and presents for the children I can collect it from you from now until Sunday 17th December. Please email share@freeart.org.uk to arrange a collection
From my experience, the children and their families are moved around a lot so soft toy or toys that are not too big and are easy to carry are appreciated. Craft sets where the kids can make something are popular.
There are children from new born babies up to teenagers. And again, they move around a lot so we don't have a wish list so you could give to a specific child.
There is a set of labels for you to download with reference to girls / boys and their age. Please stick it outside the present box for easy sorting. If you can wrap it, please wrap and stick the label on the wrapping paper. If you don't have time to wrap, I can collect and wrap them for you.
Thank you so much as always!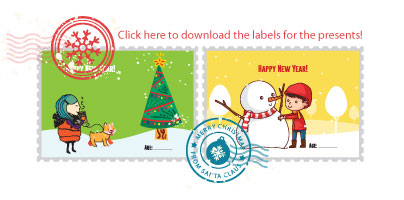 If you want to get involved, can help us from 10-11am on Monday or have any art materials to donate please contact share@freeart.org.uk
We are especially looking for: play dough and glue at the moment.
Thank you!